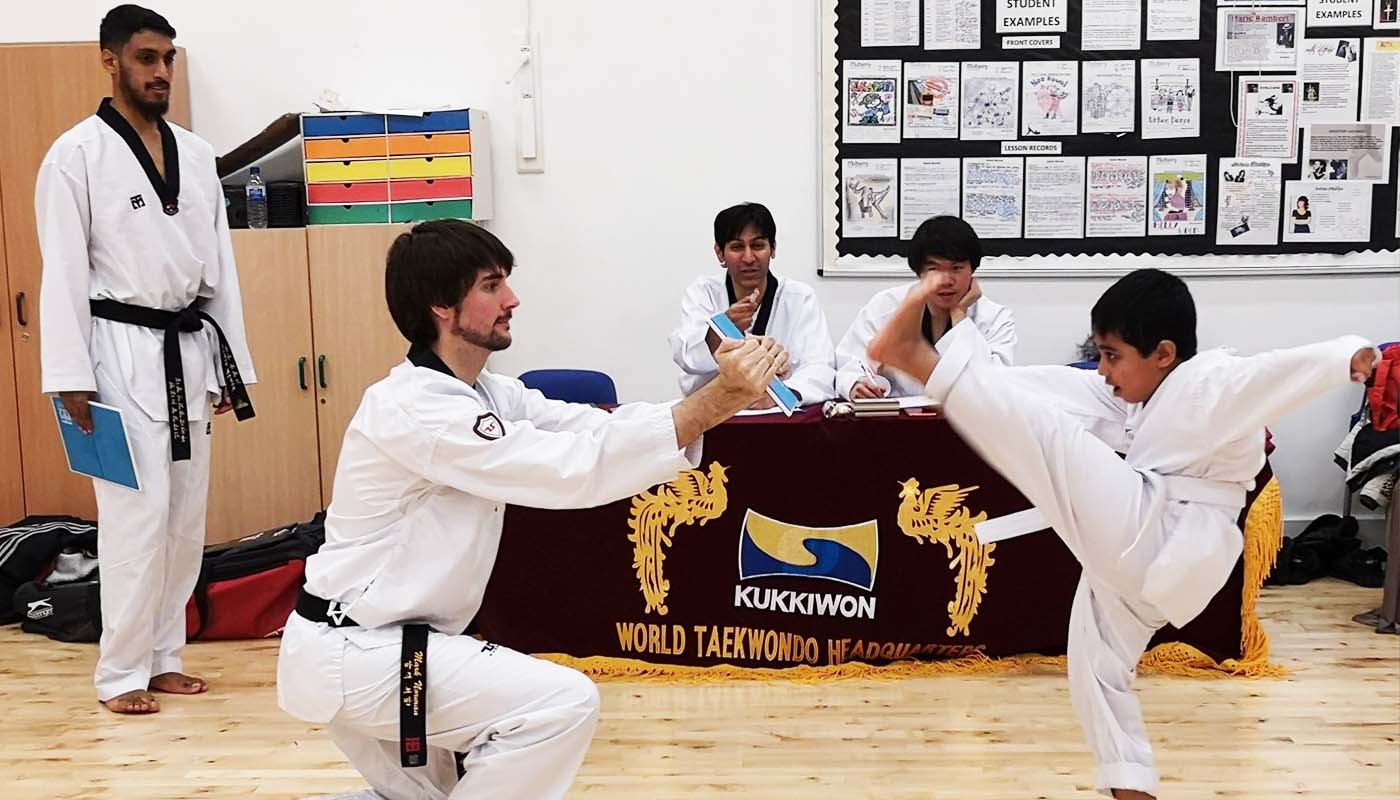 Taekwondo Sessions
Location: Mulberry Sports Centre, Richard Street, E1 2JP
Location: Tarling East Centre, Martha Street, E1 2PA
Youth Worker In-Charge: Kamal Ahmed
Saturday – Times:
10 am – 11:15 pm | Little Dragons 4-10 year-olds only
11:30 pm – 1 pm | Female Dragons only 9-19 year-olds only
Wednesday – Times:
6 pm – 7:30 pm | Teen Dragons 9-16 year-olds only
7:30 – 9 pm | Senior Dragons 12-19-year-old only
Team DJB Taekwondo:
"Our vision is to create a learning community where everyone has the opportunity to achieve success in a safe and caring environment"
Grading available from Yellow belt to 1st Dan Black belt and beyond.
We provide opportunities for young people to learn a form of martial art with self defence. Thu providing opportunities to better themselves as citizens, develop themselves as individuals and leaders, improve their attitude towards others, be confident and be good peer motivators. We also aim to advance their spiritual growth through learning the history, the art, the importance of physical development, and learning methods of improving moral character.